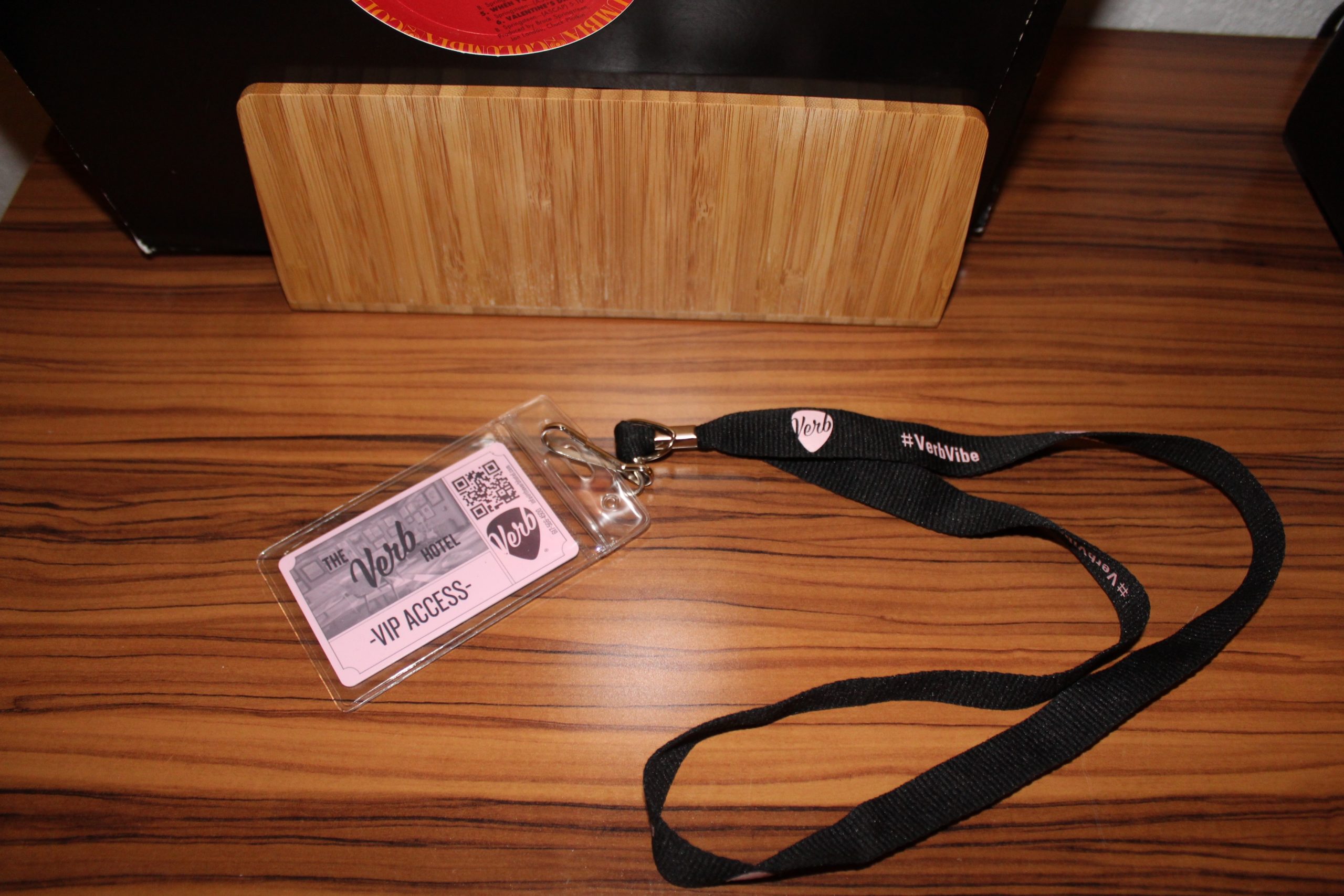 The Verb Hotel
Allow me to introduce you to my new home away from home, The Verb Hotel located in the heart of Boston's Fenway neighborhood with Fenway Park as a backdrop. The Verb's theme? Stylish 1960's Rock-n-Roll. Electrifying just like the communities music scene.
On this road trip, I traveled with friend, C. DevOne, DJ, Personality, Foodie & Life Enthusiast. This particular week was the weekend The Boston Red Sox won the 2018 World Championship. The spirit of the city exuded one of champions. The energy was so positive. The staff was very accommodating and friendly. From the moment we pulled into the hotel's valet for check-in, the gentlemen from valet was very professional lending some info on what musical happenings were going on that evening in the neighborhood.
The Room Key was soooo cool and looked just like a VIP Pass to your favorite concert. Make sure to grab a few of your favorite vinyls on your way up to your room. Every room contains a turntable, aka record player and yes it works.

We were starving on arrival and it was dinner time. We went to eat at the trendy adjoining restaurant Hojoko. A Japanese tavern that is just as trendy as the hotel with an array of eclectic menu selections that are anything but boring.

Nom Nom Nom!!

 

Here are some fun pics of our stay at The Verb.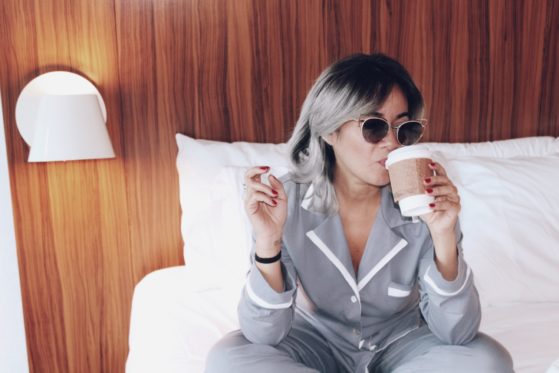 Black Coffee, just the way I like it,  provided by the hotel was delish….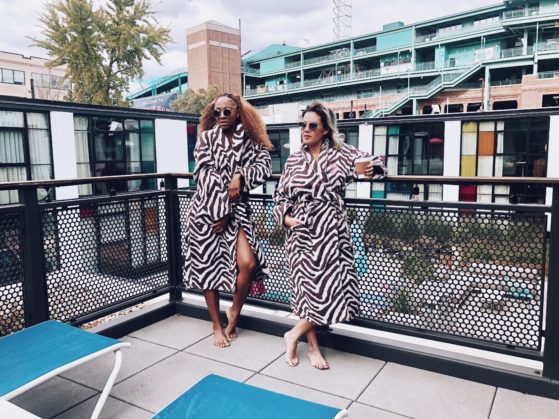 Our room contained a balcony with a view of  the beautiful sky, there beautiful pool and of course, Fenway Park!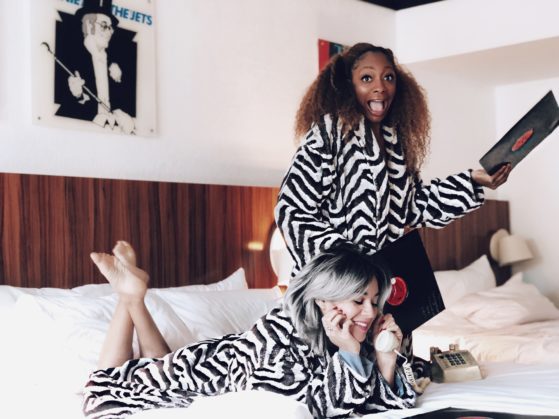 "Promise it wasnt us pranking your ex-girlfriends." LOL – C.DevOne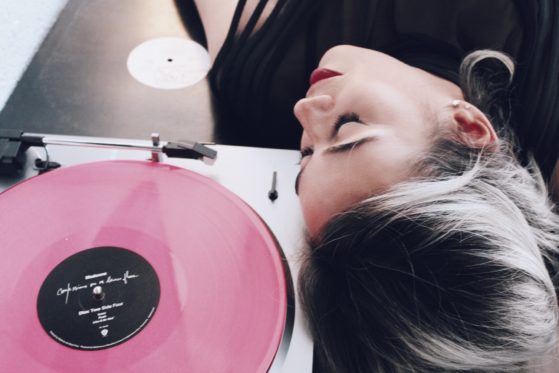 The Lobby's aesthetics are sooooo groovy!!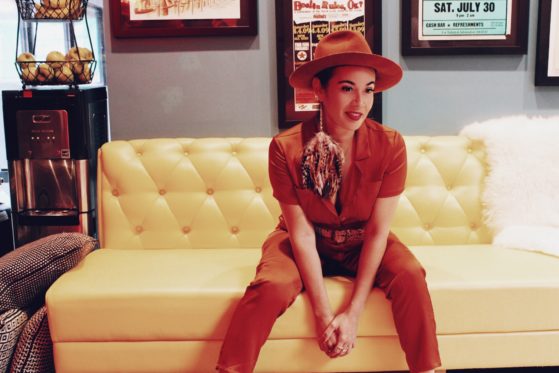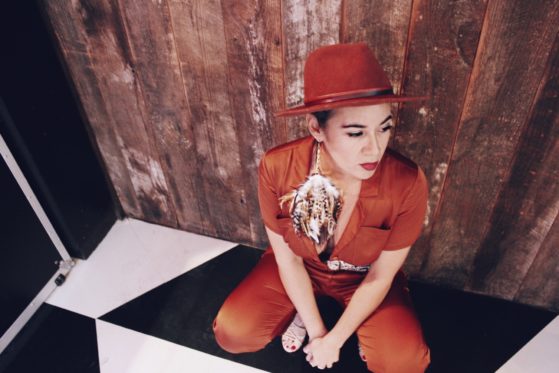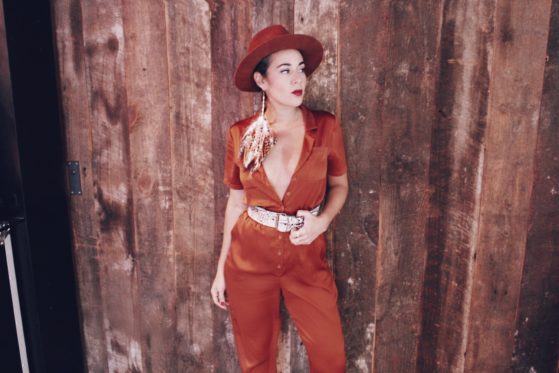 The Walls are covered with cool and classic album covers & posters that any music lover would enjoy.
The trip to and from your room, whichever direction you decide to take, they all have the coolest quotes.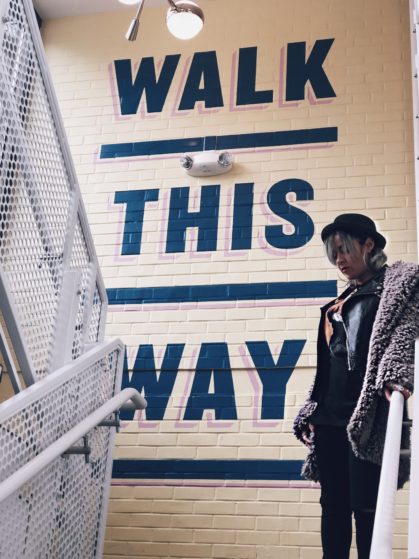 Here's a little tour hotel inside the Verb's infamous RV.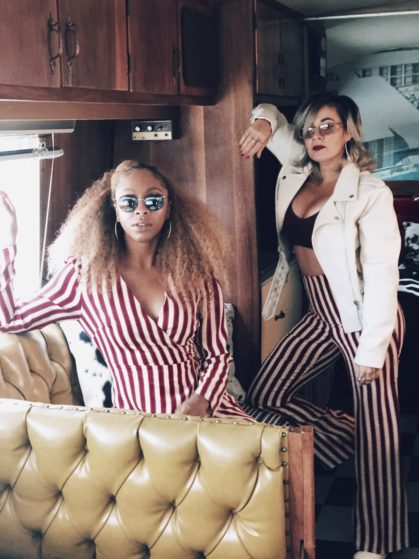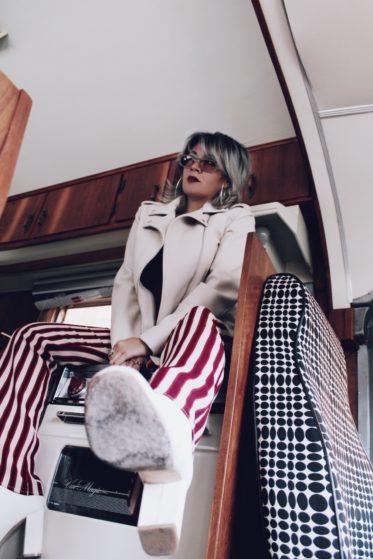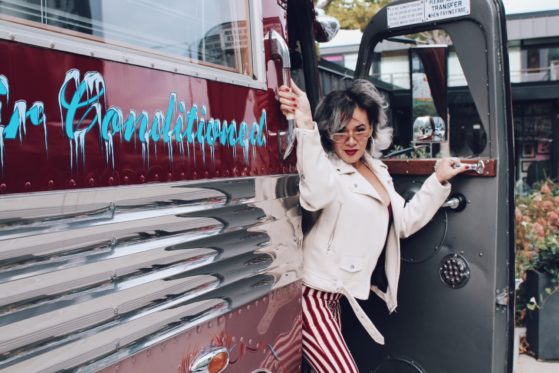 So the next time you plan on taking a trip to Boston, I highly recommend a stay at this gem located close to everything for your convenience. From restaurants to convenience stores (in case you forget to pack something), to coffee shops and entertainment, This location is PERFECT!
The Verb Hotel
1271 Boylston St.
Boston, MA 02215
Phone: (617) 566-4500
The Verb Hotel Official Website
wardrobe provided by: The Verb Hotel, UK Glamorous, Burberry, Joi, Aqua, Zara, Cosabella, Fendi, Free People, Marc Fisher Ltd.