SAXON + PAROLE
Saxon + Parole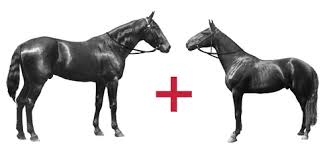 Recently, the good folks at NYC's Saxon + Parole gifted me a 3 month cocktail cabinet membership. This includes a personalized bottle with my name on it.
Each month they change the content. It's a surprise. October is Mezcal.
Along with this bottle is a customized cocktail made exclusively for the cocktail members. How cool is that? SO cool.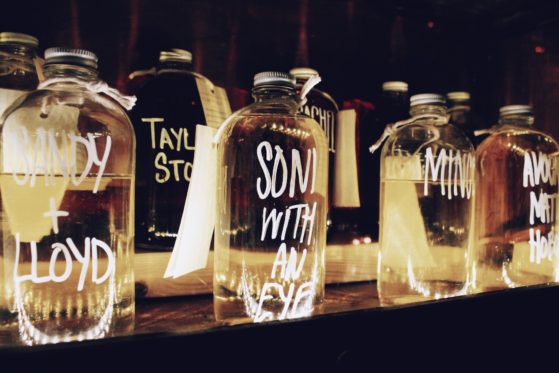 I've always drove past this place and wondered what it looked like inside, what the food taste like and how good their cocktails are.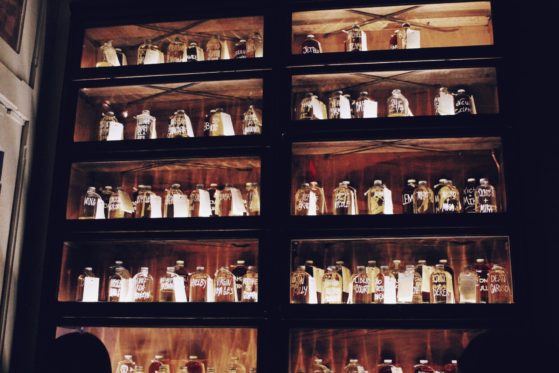 Well, I wonder no more. Each month I take you on my cocktail cabinet membership experience. Although I know what the recipie to my exclusive cocktail is, it's way tooo yummy to share. Plus they made me promise not to tell. LOL
The cocktail cabinet membership is the perfect gift. The dinner and service was highly enjoyable. So was the company, my invitees Christine Maltese, founder and creator of LiveDanceEat.com
which is set to launch soon, and Ariel Palitz, the first mayor of New York Nightlife.
Check out the website: saxonandparole.com
Location: 316 Bowery, New York, N.Y.