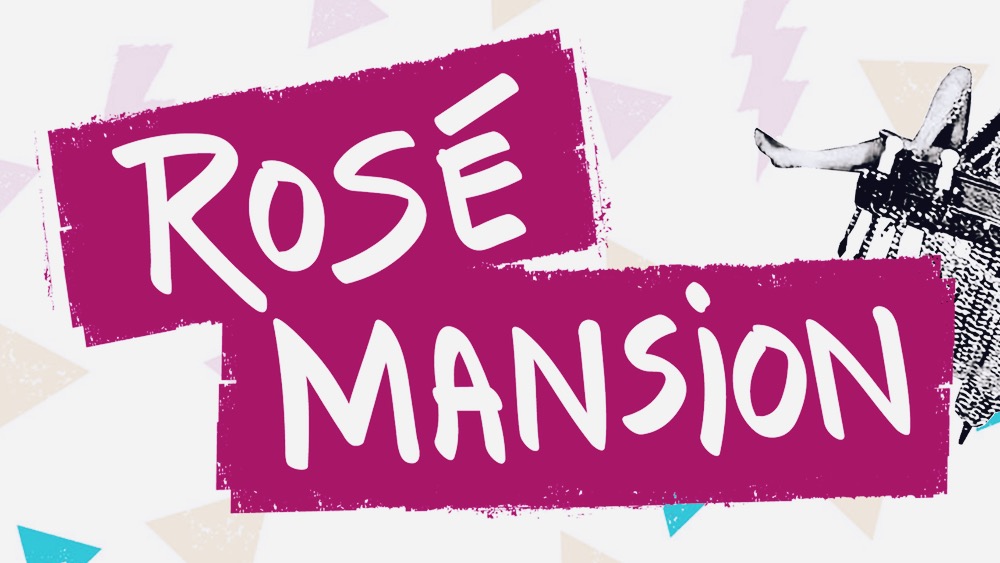 Review: NYC's Rosé Mansion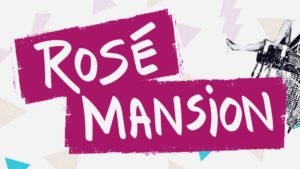 Over the weekend, I had the pleasure of experiencing one of NYC's trendiest IG friendly installations.
The Rosé Mansion.
Admission into the mansion is $45 a ticket. Doors will be open till October. If you like rosé, be prepared to sample (sample size) at least 11 different types of wine.
Location: 445 5th Ave. New York, N.Y.
Website: https://www.rosewinemansion.com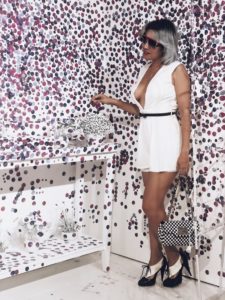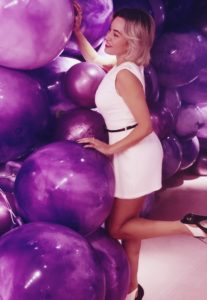 Each room is designed with different girly girl fabulosity. The heat was extreme. This was the perfect way to spend some time with the girls. The best time to go would be during a rainy day. Preferably a weekday.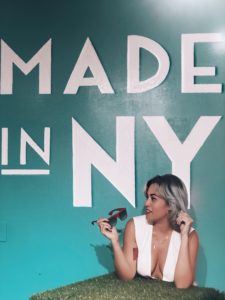 Nothing but the scent of roses in this room. Oh and might I add, there was an entire wall of assorted scratch and sniff. Reminded me of the scratch and sniff stickers. That really took me back in time.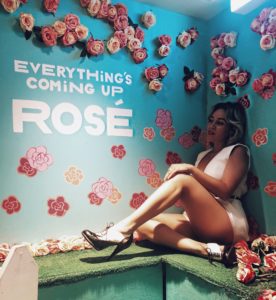 Welcome to the disco honaaaaay!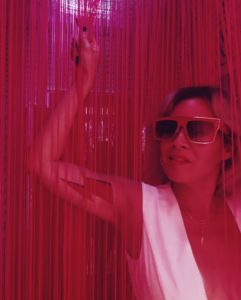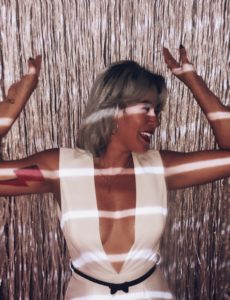 These flamingos were everything darling!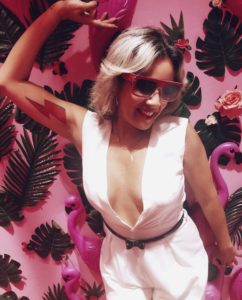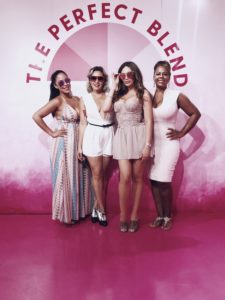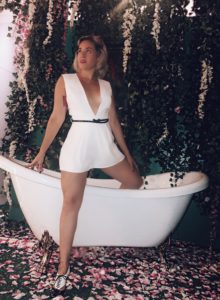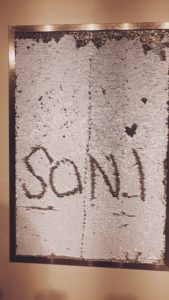 Left to Right: Nicole, Me, Christine, Iris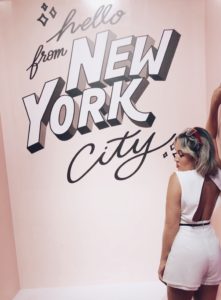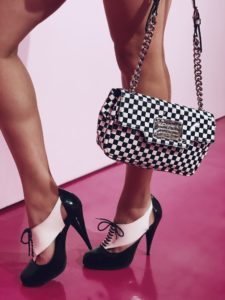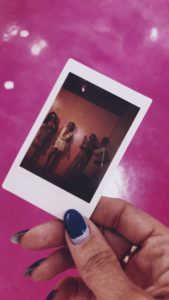 Towards the end of our walk through, I had taken a picture of two women. In return, they took a picture of us and gifted us with the polaroid.
Wardrobe
Shoes: Top Shop U.S.
Purse: Dolce & Gabbana  (D&G Tokyo, Japan)
Shades: Moschino – Women's 001 Square Sunglasses, 54mm   Price: $320.00 Bloomingdales.com