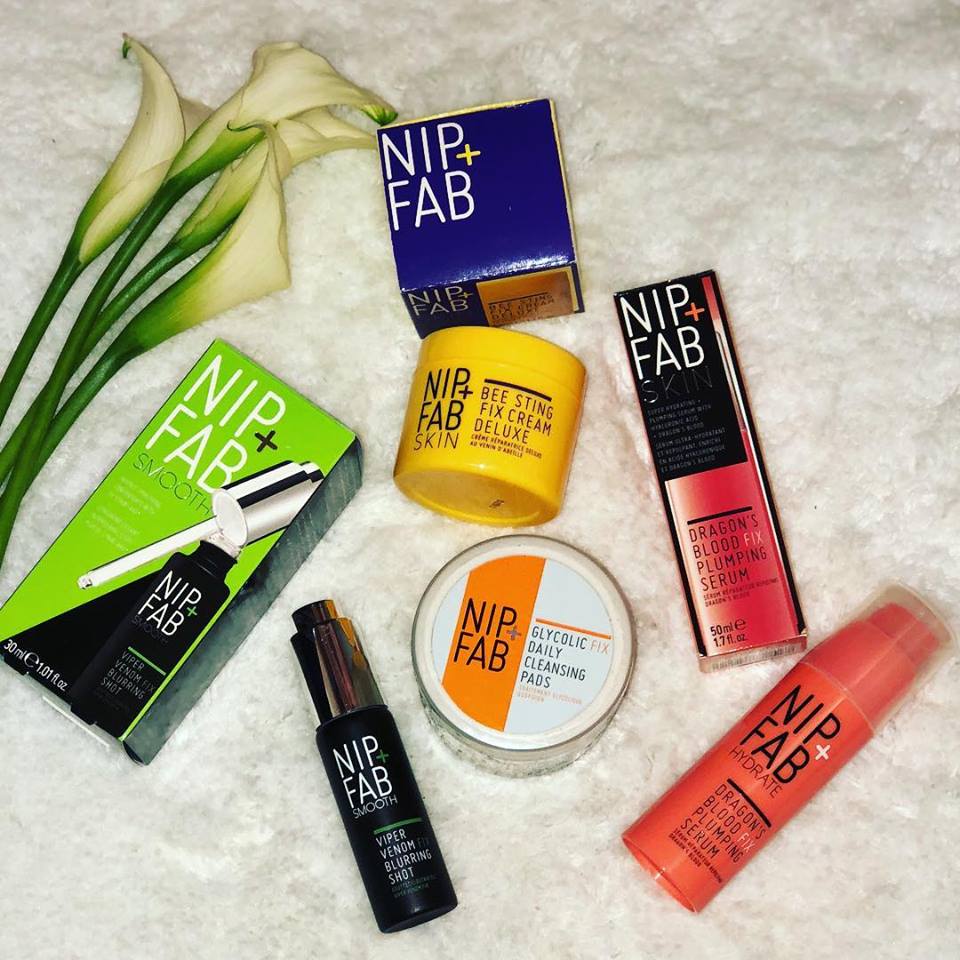 Nip + Fab review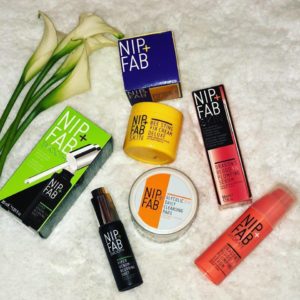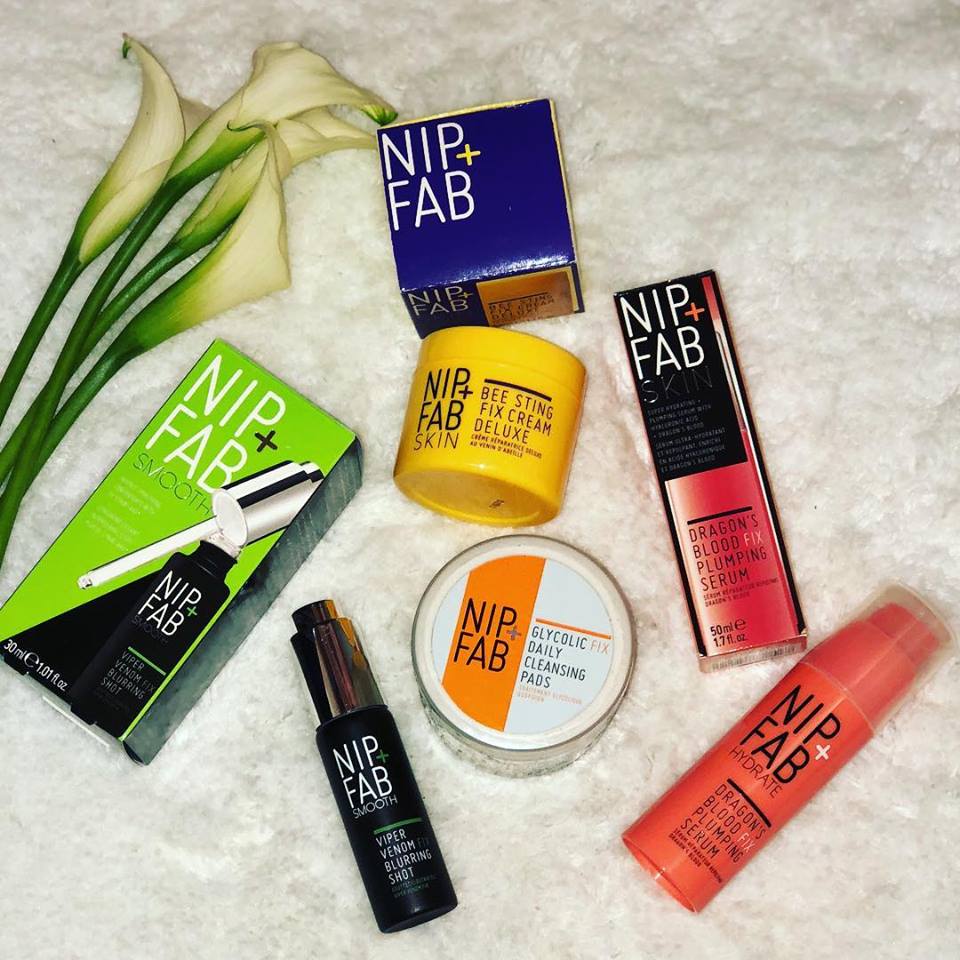 Hey Hey Hey! I'm back and this time I'm here to share my review of Nip + Fab products.
I'm very impressed by the results from this line. The Glycolic Daily Cleansing Pads are addictive as they instantly give the feeling of clean skin unlike so many other cleansing wipes or pads that are out on the market. I have very sensitive skin. None of these products presented any issues which is rare for me. These hydrating products really do justice and they dont OVER due it leaving your face greasy looking.
Not only is the price on these products resonable but also can be found at CVS Pharmacy & Ulta Beauty.
Check them out 🙂