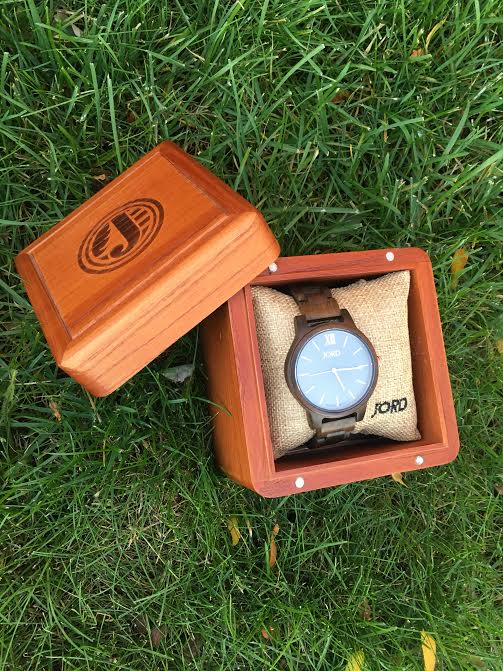 JORD WATCH GIVEAWAY CONTEST
I've partnered up with JORD watches for the holiday's to give my friends, family, and fans a chance to win a $100 gift code for a Women's or Men's word watch.
To enter, visit www.woodwatches.com/g/soniwithaneye
You will instantly receive a gift code for a discount on a purchase. NO purchase necessary for entry.
As you can tell, I love my watch 🙂
GOOD LUCK!
xoxo